NTOTA Camera Trap for Path of the Panther in the FL Everglades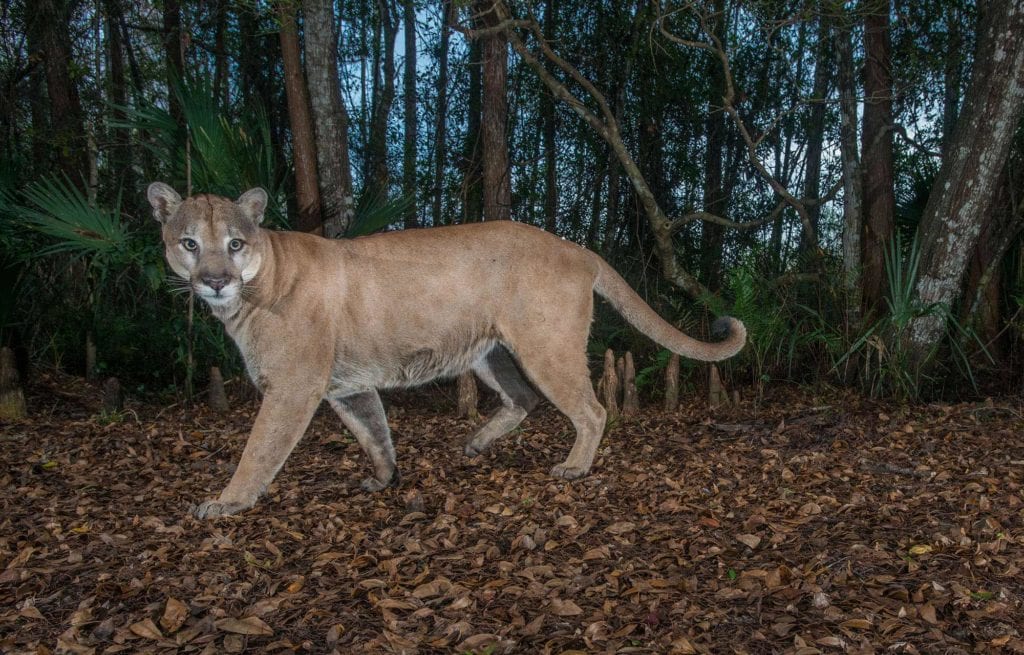 Path of the Panther is a call to action film project to bring awareness to and protect the ever shrinking undeveloped land needed by the Florida panthers to survive.  Florida's human population is growing by 1000 people per day. The Florida Wildlife Corridor, without protection, will be obliterated by the suburban sprawl that is projected to consume 5 million acres of wildlife habitat by 2070. A donation to Path of the Panther will help the work of scientists with landowners to reveal areas for land protection and wildlife crossings needed to keep the Everglades intact and save the future of wild Florida.  NTOTA is proud to have helped the cause by purchasing a camera trap to collect additional footage and information about the panther population.
To donate to Path of the Panther directly, please click here.