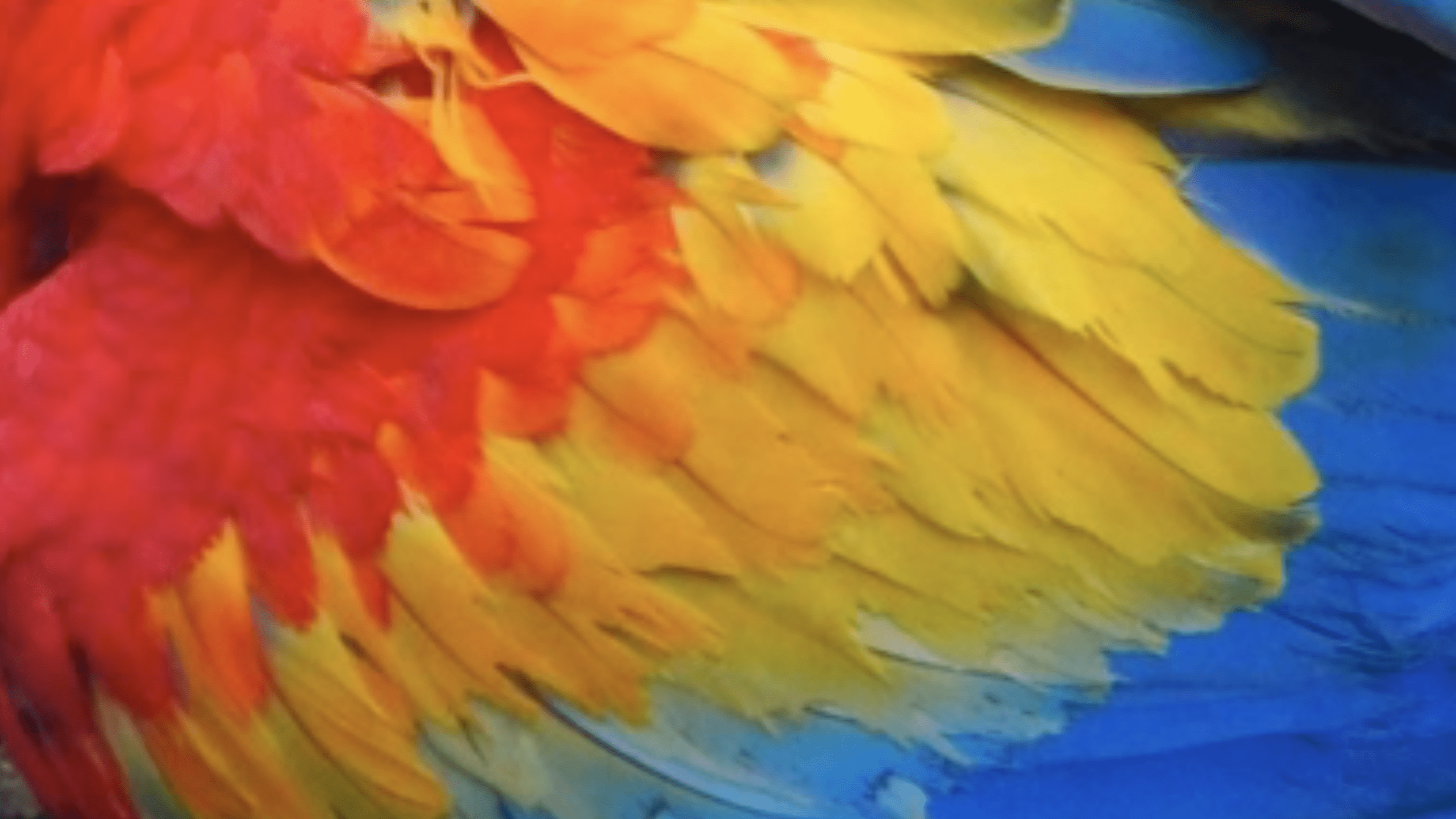 Connecting People To Nature
Our Mission
By connecting people with nature we raise awareness and facilitate giving to help protect wild places and the wildlife living there.
At NTOTA we bring together amazing environmentalists with people who also care about saving the planet. We are not ecologists, but a passionate group of people that want to protect the environment by spreading the word and connecting as many people as possible to nature… oh and have some fun along the way.  Even though we are not scientists, we know a number of really cool ones (see our expert advisors). They will help and guide us forward on our journey.
Our aims are to enable grass roots organizations to:
Develop projects that heighten environmental awareness.
Engage and teach local community members on how to protect their environmental resources.
Conduct scientific research with a goal of helping to protect resources for future generations.
Facilitate the use of technology to help protect the environment.
Here are some ways to help the cause:
Follow us @NatureTrustoftheAmericas  on social media.
Follow the causes we support on social media.
Learn more about these organizations and others and spread the word.  Be a "Global Nature Ambassador" and share your love of helping keep the earth as healthy as possible
Donate directly to the causes we support (some lack 501c3 status).
Directly donate to NTOTA, knowing 100% of your donation goes to the causes you're supporting.
Below are examples of what we've done to help out…
  supports the following environmental causes:
"Pictures courtesy of Tony Rath Photography and Carlton Ward Photography. See partners page for details."