Head to Belize with Chris Morgan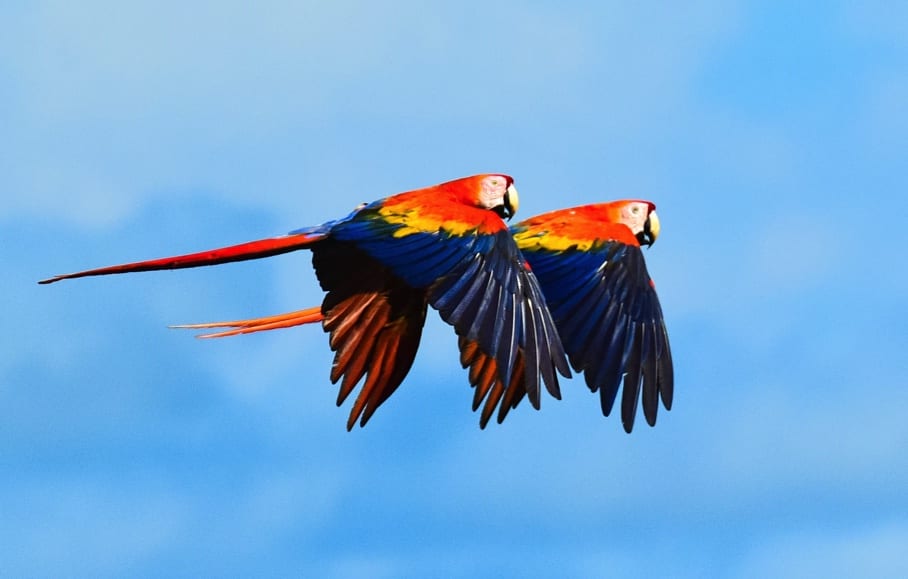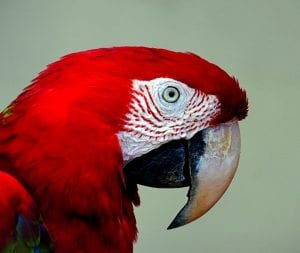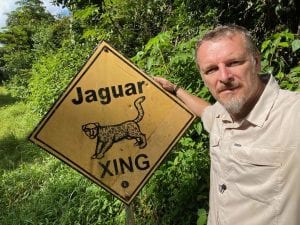 Whether relaxing at home or taking a walk enjoying the outdoors, travel to Belize with your ears. Our favorite podcaster, Chris Morgan, investigates and learns about scarlet macaws and jaguars, exploring the landscape of their habitats.  Meet some wonderful locals and hear how they are working hard to save these iconic species in this tiny, beautiful country. Trust us, his podcasts are always a good listen and it is the next best thing to being there.  NTOTA is proud to be a sponsor that helps make Chris' podcasts possible.
You are just a simple click away from being transported to a favorite place…. Listen now by clicking below.