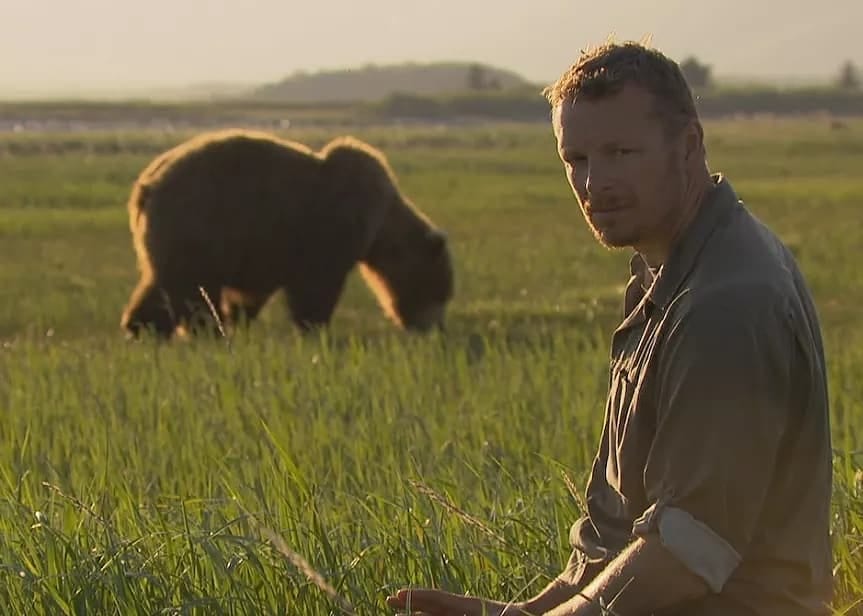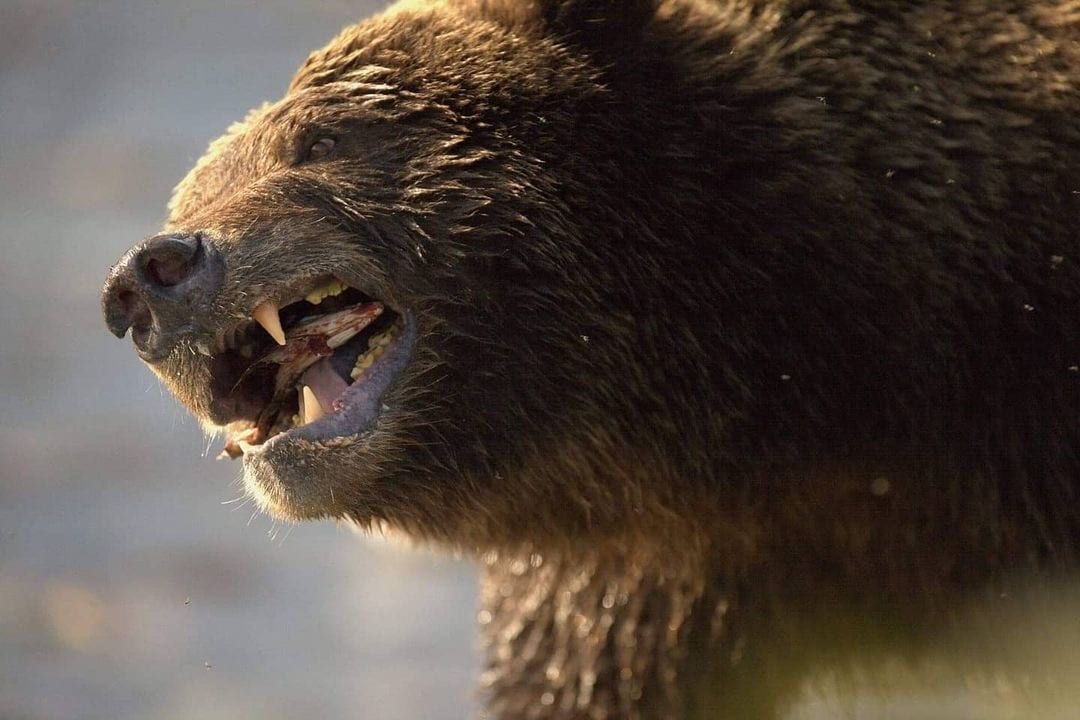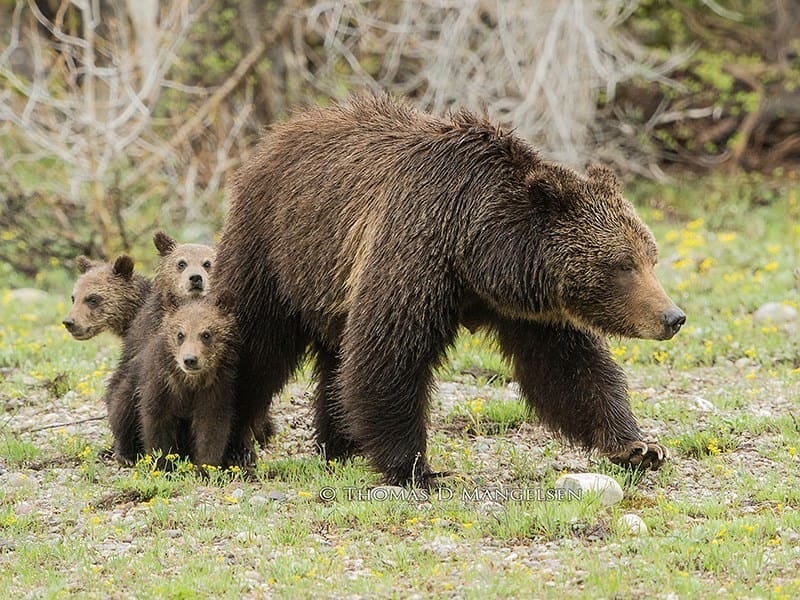 NTOTA feels lucky to call Chris Morgan a friend.  He is an ally of the natural world and all of its inhabitants, and works tirelessly to connect all of us, wherever we are, to nature.  We are huge fans.  So it made sense to support his podcast work and  collaborate with a select group to make another season of THE WILD possible. 
Chris wrote to us about making this a reality: 
"…This is incredible news for the podcast and for me personally….you all stepped in when I asked you for help in my time of need and it means so so much to me. THANK YOU THANK YOU!
I smile every time I read your names in the podcast credits (like yesterday as we finished up the latest episode on bats) – this podcast literally would NOT BE POSSIBLE WITHOUT YOU. We would not be producing it if you each hadn't stepped in. I'll be hoping and praying for your continued support for season 4 which will start in around May. And please know that any additional funds you would like to contribute this year will go towards the podcast and to support conservation on the ground as we always do at Wildlife Media."
Soothe your cabin fever and check out Chris' wild work at TheWildPod.org
Follow Chris on Instagram @chrismorganwildlife