The MarAlliance Story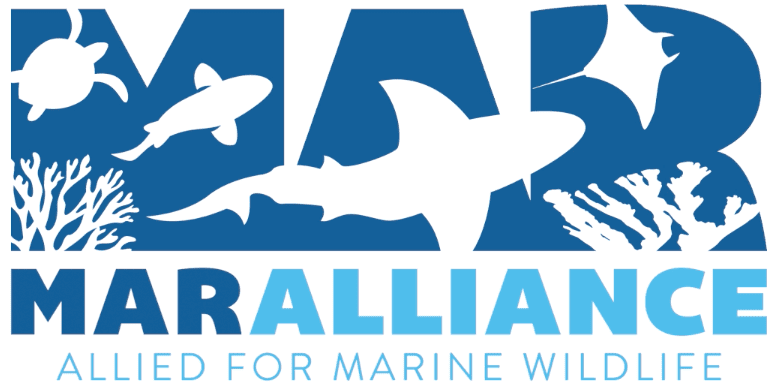 To help people understand the important work MarAlliance is doing in the oceans around the Americas and around the world, NTOTA is proud to have produced a short film showcasing the efforts of Rachel Graham and her team.  This film shows Rachel and her team of professionals and volunteers documenting shark populations.  Their tireless work involves tagging, taking DNA samples, working with local fishers and educating communities.  Check out the film below and please share!  Thank you!
For more information about MarAlliance and all the work they do around the world to save sharks, please visit MarAlliance.org.