NTOTA Contributes to MarAlliance Effort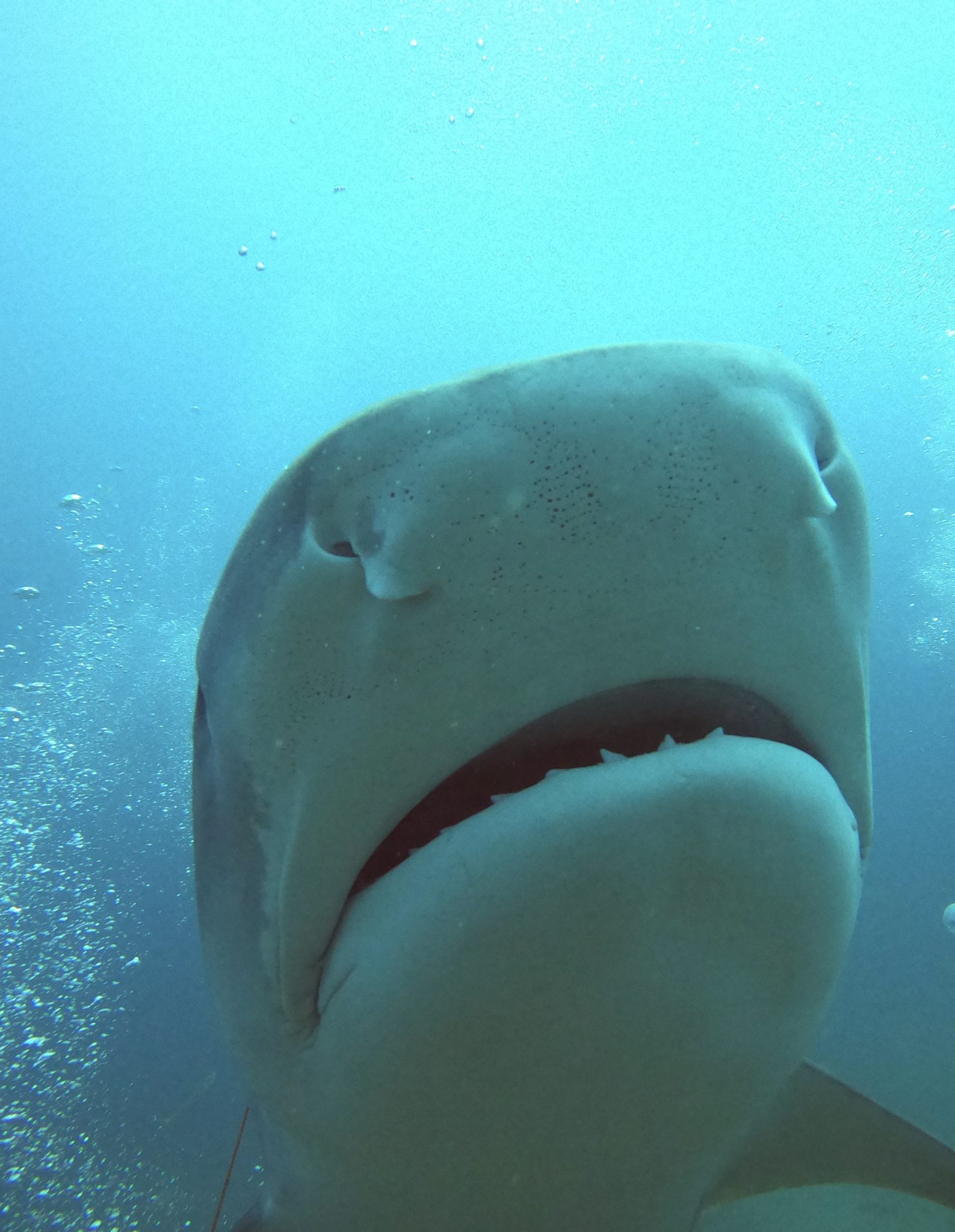 NTOTA is glad to be a regular contributor to funding the efforts of MarAlliance.  MarAlliance works world-wide to study the megafauna species including sharks and rays as well as turtles, to name only a few.  MarAlliance also works directly with local fishers to find a path forward toward more sustainable practices and eco-tourism and education to preserve the ever dwindling life in the ocean.
We regularly take our hats off to Dr. Rachel Graham for the incredible energy she puts into the research and care of our greatest natural resource.  She and her staff work tirelessly to make a difference for earth and ocean inhabitants alike.