Evening with Mario Haberfeld from Onçafari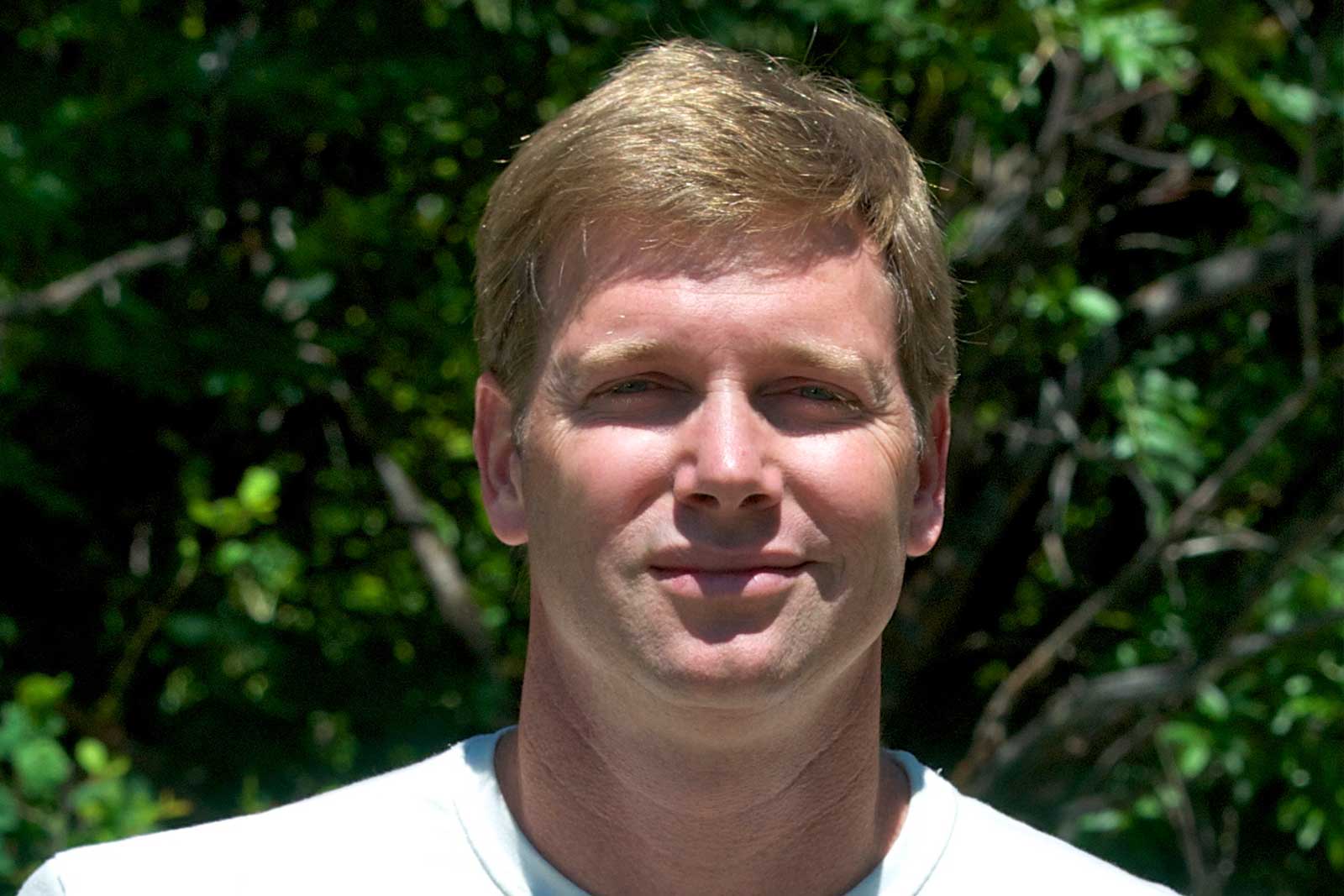 Join us for an evening to meet Mario Haberfeld from Onçafari. The evening will start with a welcome glass of wine followed by a private showing of the award winning BBC documentary with David Attenborough about jaguar re-introduction to the wild in the Pantanal, Brazil. After a brief Q&A session with Mario we will be serving drinks and hor d'oeuvres from a local restaurant.
Date and location to be advised…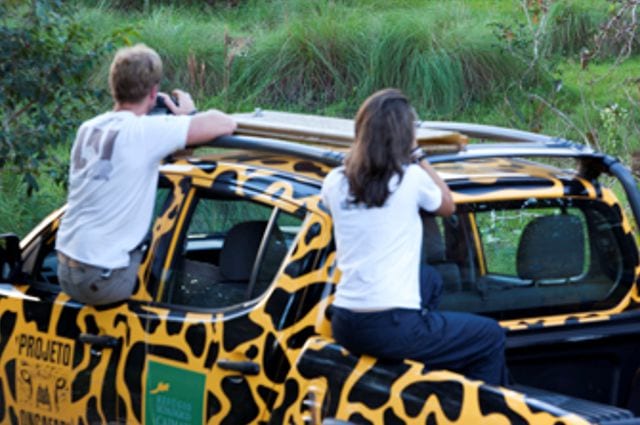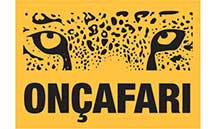 Associação Onçafari was created to promote environmental conservation and foster the socioeconomic development of the region where it is located through ecotourism and scientific studies.