Evening with Chris Morgan from Uproar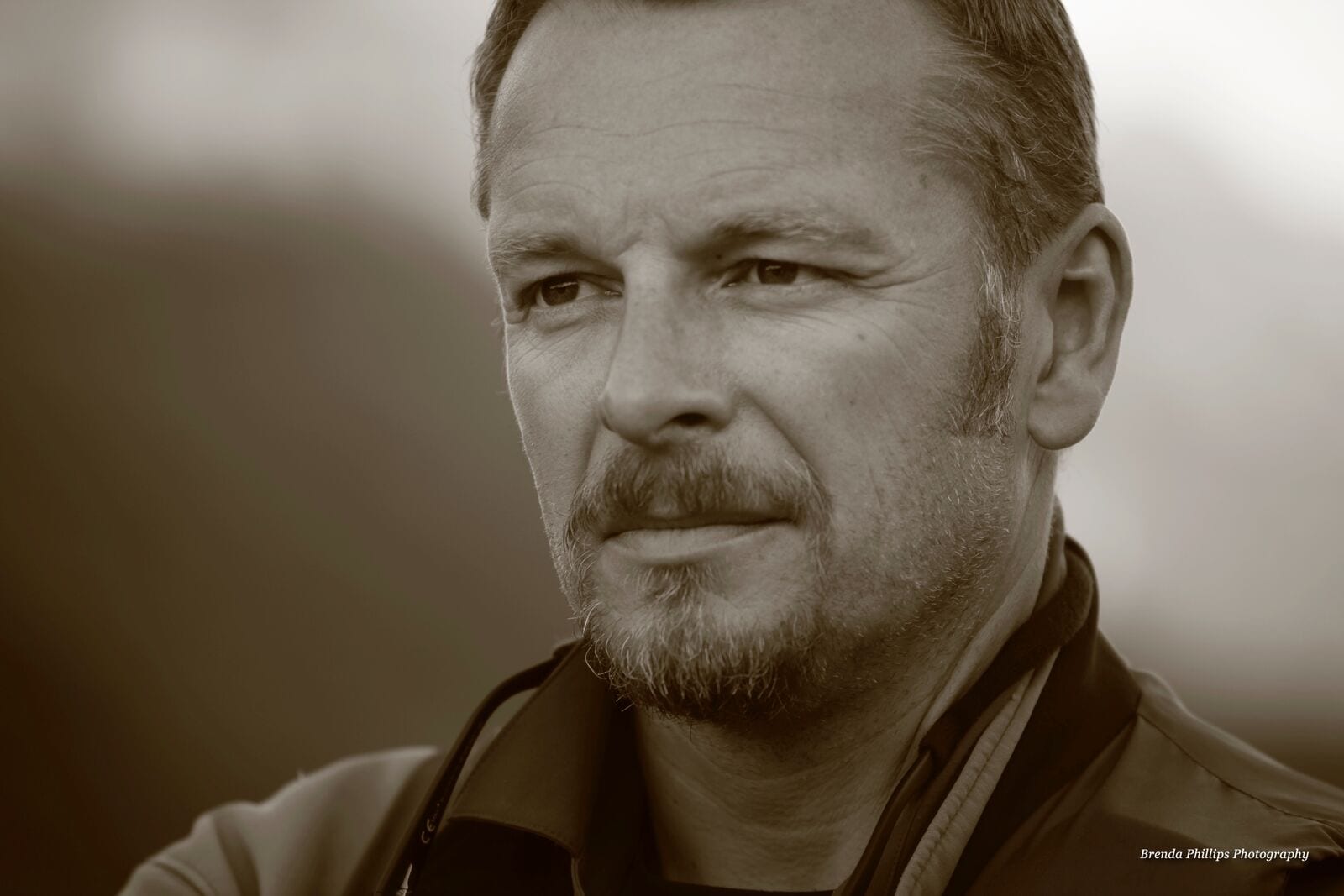 Join us and Chris Morgan from Uproar. The evening will start with a welcome glass of wine followed by a private showing of the award winning movie, BearTrek. Chris is highly acclaimed ecologist who specializes in bears. He made this movie to highlight the peril of a four species of bear struggling to survive in today's world and the special people who protect them. After a brief Q&A session with Chris we will be serving drinks and hor d'oeuvres from a local restaurant.
Date and location to be advised.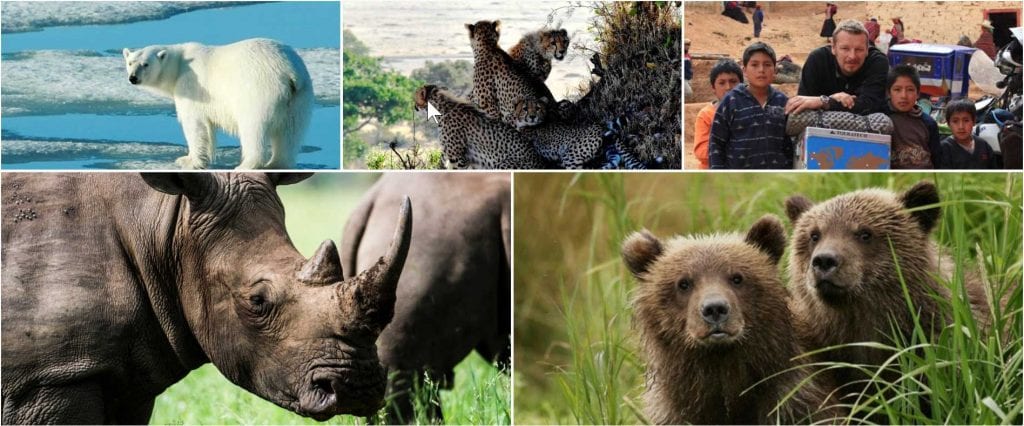 UPROAR is a conservation focused media company producing dynamic short video content for social media platforms. These inspiring, optimistic videos lead viewers to an interactive online conservation marketplace where they can learn more, dig deeper, and get involved. 10% of UPROAR's adjusted gross revenue comes to The UPROAR Fund to be invested directly back into meaningful conservation programs around the world.
The UPROAR Fund is a registered 501(c)3 nonprofit organization, #20-8802794.